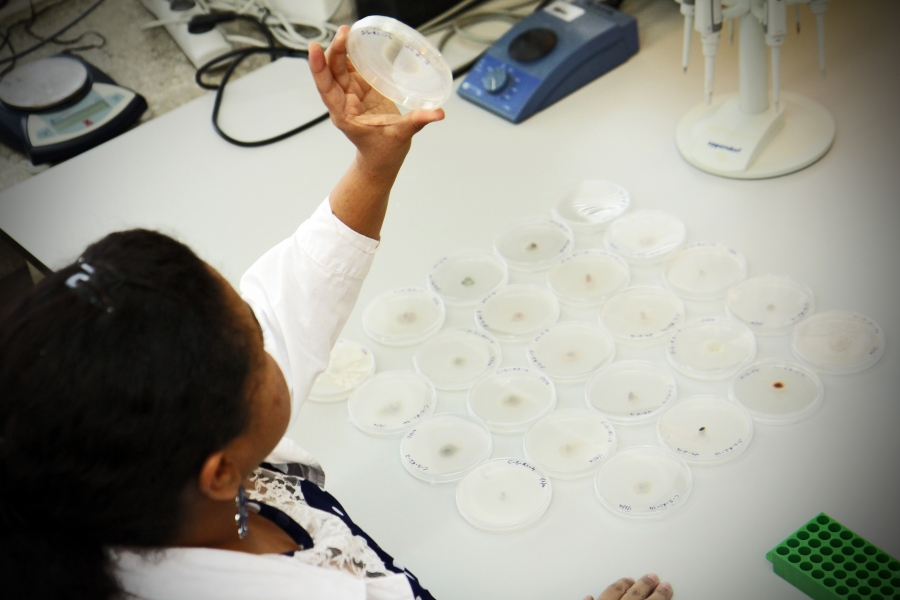 Young researchers, foreign professors, and talented students at the Nicolaus Copernicus University in Toruń will be able to apply for scholarships and grants awarded by the Rector already in the upcoming academic year.
The initiative responds the internationalization of the university and aims at encouraging foreign staff and talented foreign students to study and conduct research at the NCU.
Foreign students who have been admitted to the first year of first-cycle studies, long-cycle master's studies, or second-cycle studies at the Nicolaus Copernicus University will be able to apply for a scholarship granted for a period of nine months - from October each year to June 30 of the following year. The amount of the scholarship is PLN 1,250 or - in the case of admission to the second-cycle studies - PLN 1,500 per month.
In addition, students can receive support in the amount of PLN 500 as a one-off, settle-in payment. To be awarded a scholarship, a student must obtain a high average grade, not lower than 4.5 (good plus), and demonstrate scientific, artistic or sports achievements. Each year the Rector may award scholarships based on the contest results to 15 persons.
From the next academic year, grants will also be awarded to doctoral students and doctors who are under 36 years of age and show outstanding scientific or artistic achievements. By entering the contest, researchers will be able to receive 1000 euros for 3 or 6 months in each academic year. There are 5 grants per year to be awarded to those who get the most points in the contest.
Foreign professors who are employed at another university, at a research institute, or at the Polish Academy of Sciences and teach at least 60 hours at full-time or doctoral degree programs at the NCU can also apply for grants. A professor from abroad can receive up to PLN 20,000 and the application is submitted by the dean of the faculty at which the scientist will lecture.
Details regarding the submission of applications and deadlines are regulated by orders of the Rector of the Nicolaus Copernicus University:
1) Order of the Rector No 113 of 6 July 2018 on scholarships for students:
2) Order of the Rector No 114 of 6 July 2018 on grants for professors:
3) Order of the Rector No 115 of 6 July 2018 on grants for young researchers: